Reduce accidents and improve autonomous parking with Ultrasonic 3D Echolocation Sensors
The future of autonomous parking
How can it be possible that a staggering one in every five motor vehicle accidents takes place in a parking lot?
Even at slow speed in a parking situation, the driver cannot perceive his environment flawlessly, despite parking assistance functions like cameras and PDC´s. These issues do not only concern current systems but will become a significant problem especially with regard to autonomous parking.
Our mission is to shape the future of autonomous parking and make it safer for both, drivers and pedestrians.
Sensor solution optimized for autonomous parking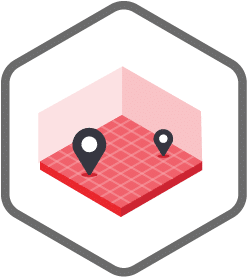 Locate object position in 3D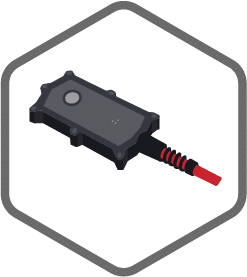 Robust to lighting conditions, dust and dirt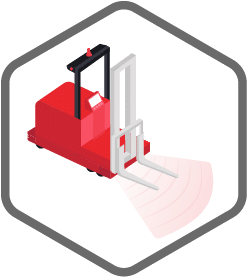 Detect transparent and complex objects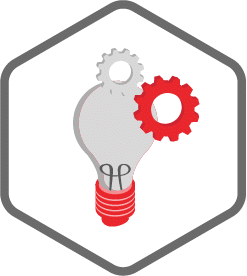 Applicable in a wide variety of industries
8 sensors for a 360° close-range surround view
The use of 8 3D echolocation sensors allows you a 360° close-range view around the vehicle.
The sensor system is optimized for sensor fusion:
Easy to process 3D data points
Sensor data can be laid over e.g. camera image
Low amount of data
Therefore our 3D ultrasound technology can be the optimal complement for other sensor systems. Especially where other sensors have their difficulties in the close range.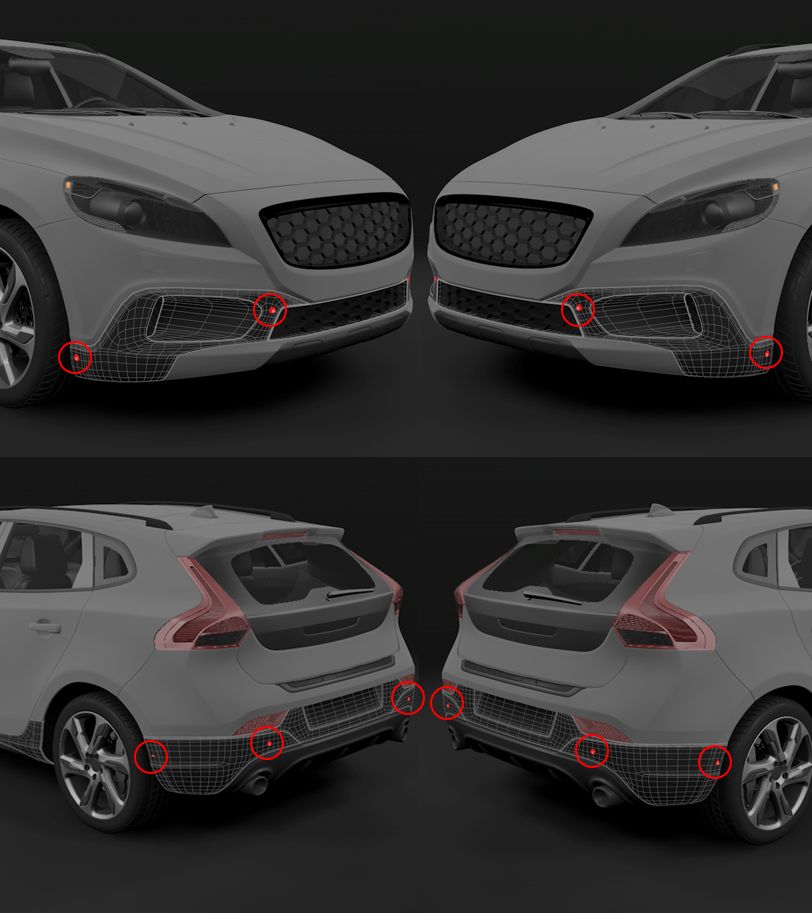 The future of autonomous parking
Our sensor system is not only used in the field of autonomous parking, but can also be applied for various other automotive cases.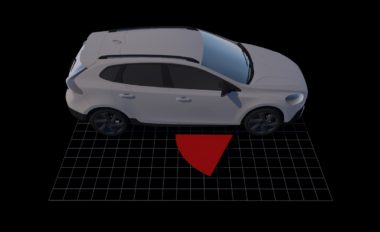 Door collision avoidance
Obstacle detection to prevent damage to automatically opening car doors.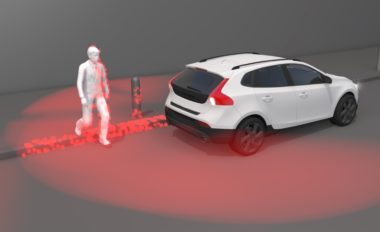 Safety – Reverse AEB
Detect potential rear collisions while reversing and brake automatically if a crash is imminent.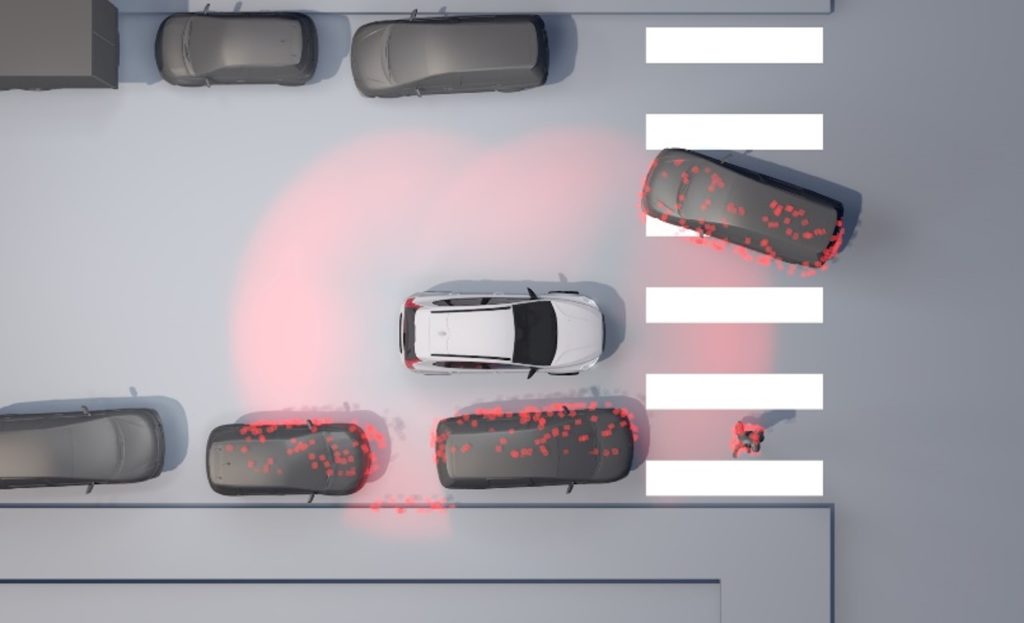 Autonomous driving
360° coverage of close-range area around vehicle with a sutiable point cloud format for sensor-fusion.
Read your way to your sensor solution with our special-topic compendium