Our new sensor is a precise, safe, and easy-to-integrate solution.
Our new sensor enables your AGV, robot, or other application to avoid collisions with all kinds of obstacles. Based on our proprietary 3D ultrasonic technology, Toposens ultrasonic sensors use time-of-flight echolocation data for 3D detection and safety improvement.
Ultrasonic 3D Echolocation Key Benefits




3D Detection of Complex Objects

"Through powerful software, the sensor enables the precise detection of objects in real time […] This completely new method of positioning generates new ways […] of seeing the world via sound."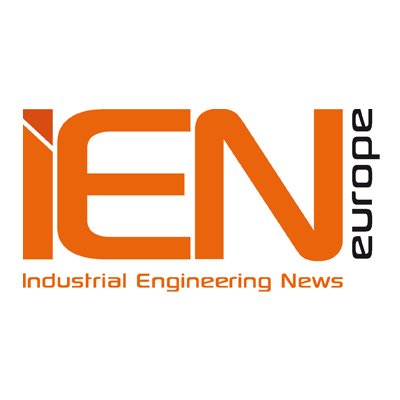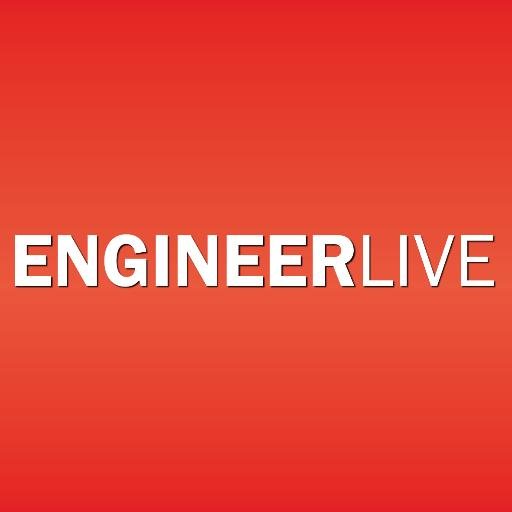 "The game-changing technology can be used for collision avoidance of autonomous vehicles, people tracking in smart buildings and gesture control for consumer electronics."
Development Kit for our Ultrasonic 3D Echolocation Sensor
Our newest Dev.-Kit will convince you with IP67, a wide opening angle, robustness, and price efficiency. 
Our new platform gives you great flexibility to evaluate our sensor in your individual

product. For easy integration, we offer CAN as a communication interface (others on

request). We offer three software packages: a C-Library, ROS support, and a Cross-Platform

Visualizer. Additionally, there is a separate service adapter for software updates and a data 

visualization on your computer. 
Make your industrial application the safest system with the worlds-first: Ultrasonic 3D Collision Avoidance System