Start your career in a high-tech company and help develop the world's first 3D ultrasonic sensor 
Business Development (m/w/d)
Working Students / Interns
Business Development
(m/w/d)
Check out our fun-loving, open-minded, easy-going, international team waiting to welcome you.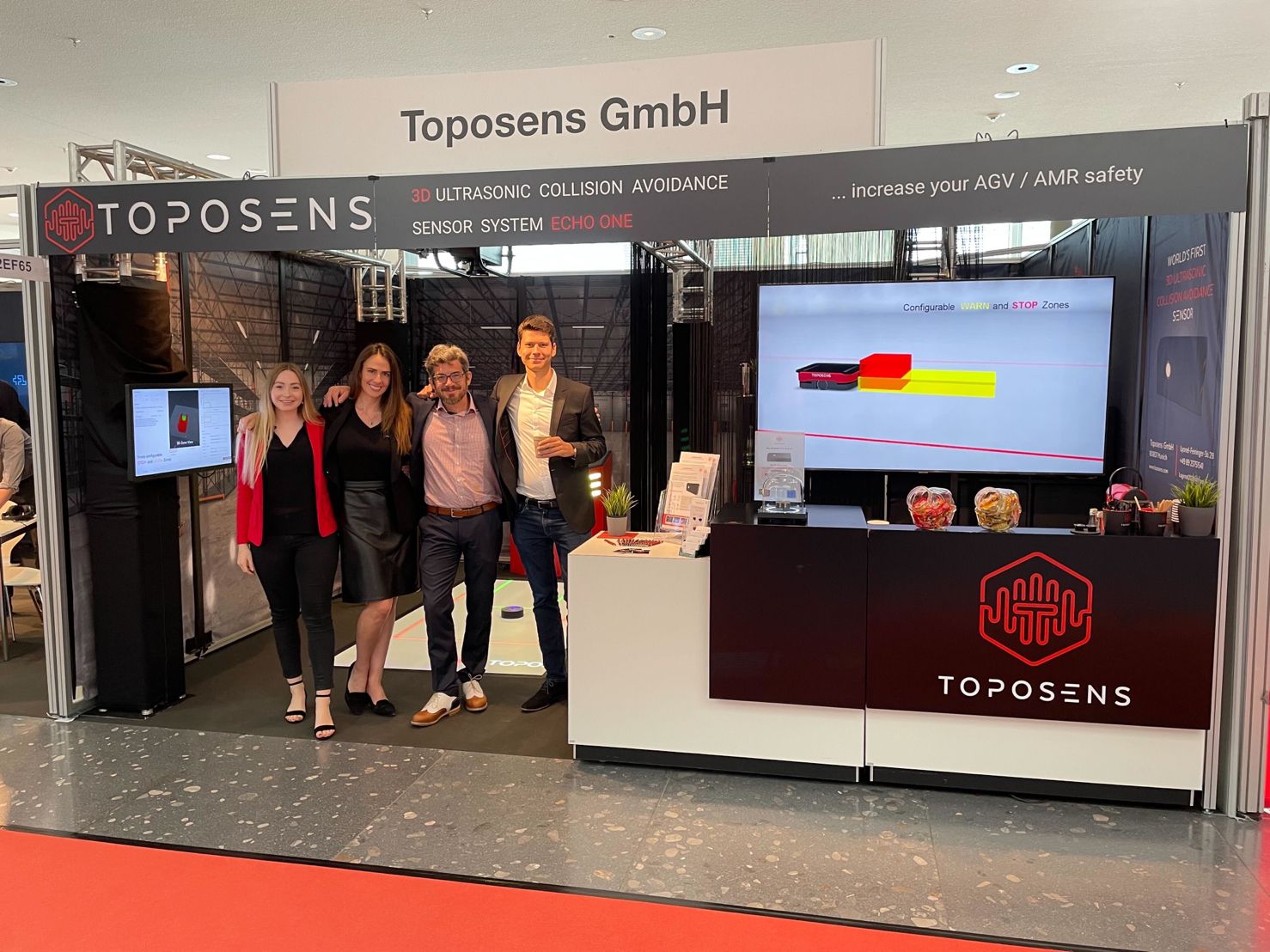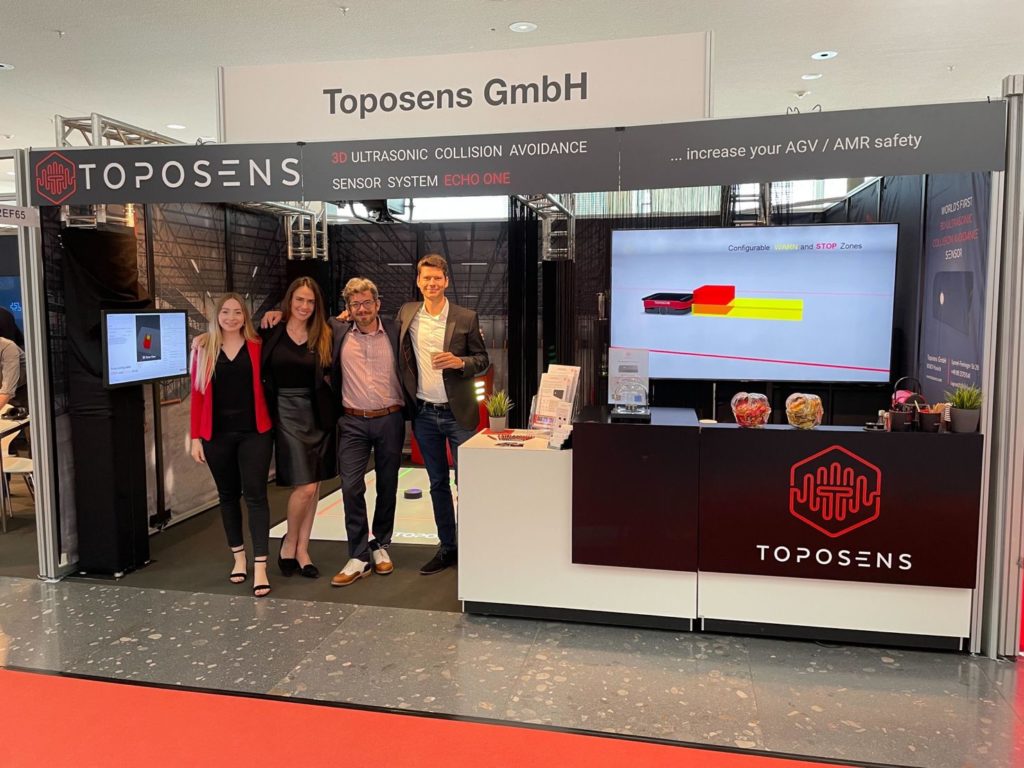 MEYSENS GmbH (formerly Toposens GmbH) was founded early 2023 and is headquartered in Munich. The story of the company began when founder Alexander Rudoy tried to develop a robotic fish toy that moves independently through water using an electric motor. In order to avoid collisions with real fishes, Alexander needed suitable sensors that made orientation possible. Because he could not find any he created the algorithm for his own Advanced Ultrasonic Sensor.
Since then Toposens was built in 2015 and developed the first ultrasonic sensor for object positioning in three-dimensional space.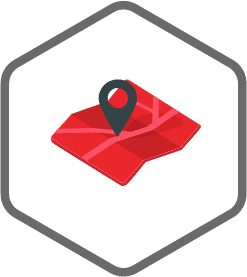 Central
Location
We have a great office space in an easy-to-reach part of Munich with lots of dining options right around the corner.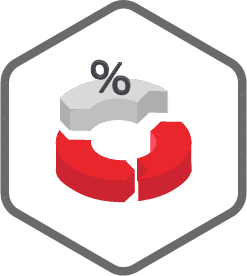 Equity
Interest
We offer you an ESOP upon signing your contract.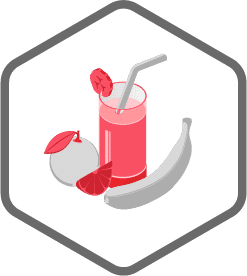 Free
provisions
Naturally, we provide you with free coffee, drinks, cereals and fresh fruit.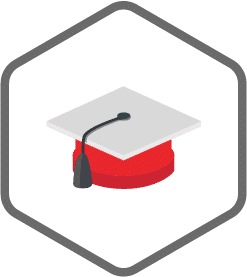 Professional Development
We offer development courses suited to your profession, a special lab and a test space.
Team
Events
We are a loyal and fun-loving, international team and organize regular team events.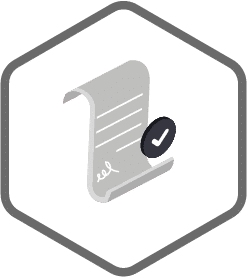 Permanent Contract
We offer you a permanent contract and a market-standard salary.
We see ourselves as Future Changers, who jointly work towards the companies goals and beliefs to make the world safer and more convenient through our sensor systems. At Toposens, we work closely together, being absolutely transparent inside the company. We also exchange knowledge among and across teams to constantly learn and improve ourselves.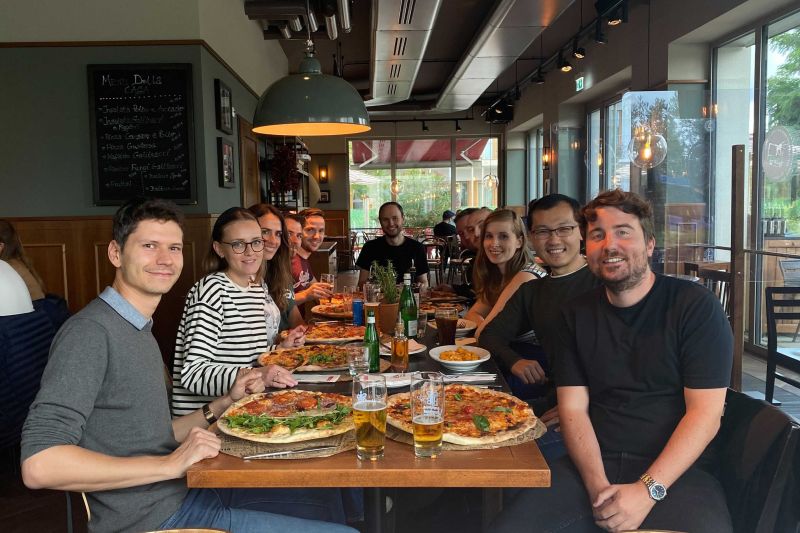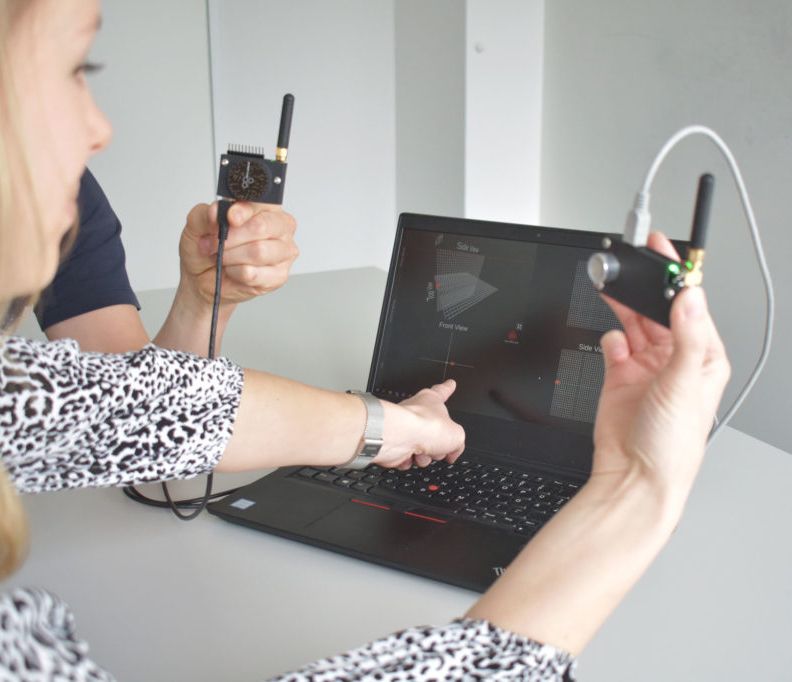 Your contribution will have a significant impact on our company and on the whole 3D sensor industry:
You will help us build an aspiring high tech startup in the area of autonomous driving and robotics
You will work together with the world's most famous industrial and high tech companies
You will get a deep insight into and work on a disruptive sensor technology and its applications
You will have a diverse range of tasks to work on, a steep learning curve and you will get responsiblity for your own projects