Grab your free entrance ticket now!
Click on the link or send an Email to marketing@toposens.com with the subject "Logistics & Automation 2023 Visitor Pass" and receive your complementary pass.
The 3D Echolocation Sensor ECHO ONE® enables your mobile robot to reliably detect even the most complex objects in three-dimensional space, such as:
Floor based objects (such as forklift forks)
Glass and transparent surfaces
With a small blind zone, ultra-wide opening angle, and detection range of up to 3 m, you can reduce costly accidents whilst ensuring highest safety in any environment.
The Toposens Processing Unit (TPU) serves the need of easy integration of the ECHO ONE® which enables you to make use of  for 3D collision avoidance functionality.
Pre-filtered 3D point clouds are displayed in a Graphical User Interface (GUI), which comprises of:
Dynamical, three-dimensional warning- and stopping-zones which are fully adjustable
Individual sensor parameters and sensor vehicle positioning
For the future of robotic, automotive, and industrial markets, there is a need for reliable, robust, and cost-efficient solutions. Make your mobile robot system the safest and most efficient by adding another layer of sensory perception: accustic sensor technology for next-level robotic safety.
The all new Toposens 3D Ultrasonic Echolocation Sensor ECHO ONE® will help you solve these tasks. It combines the time-of-flight principle of conventional 1D ultrasonic sensors with triangulation and advanced signal processing algorithms.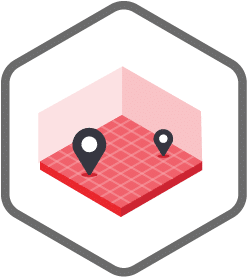 Locate multiple object positions in 3D space with x, y, z coordinates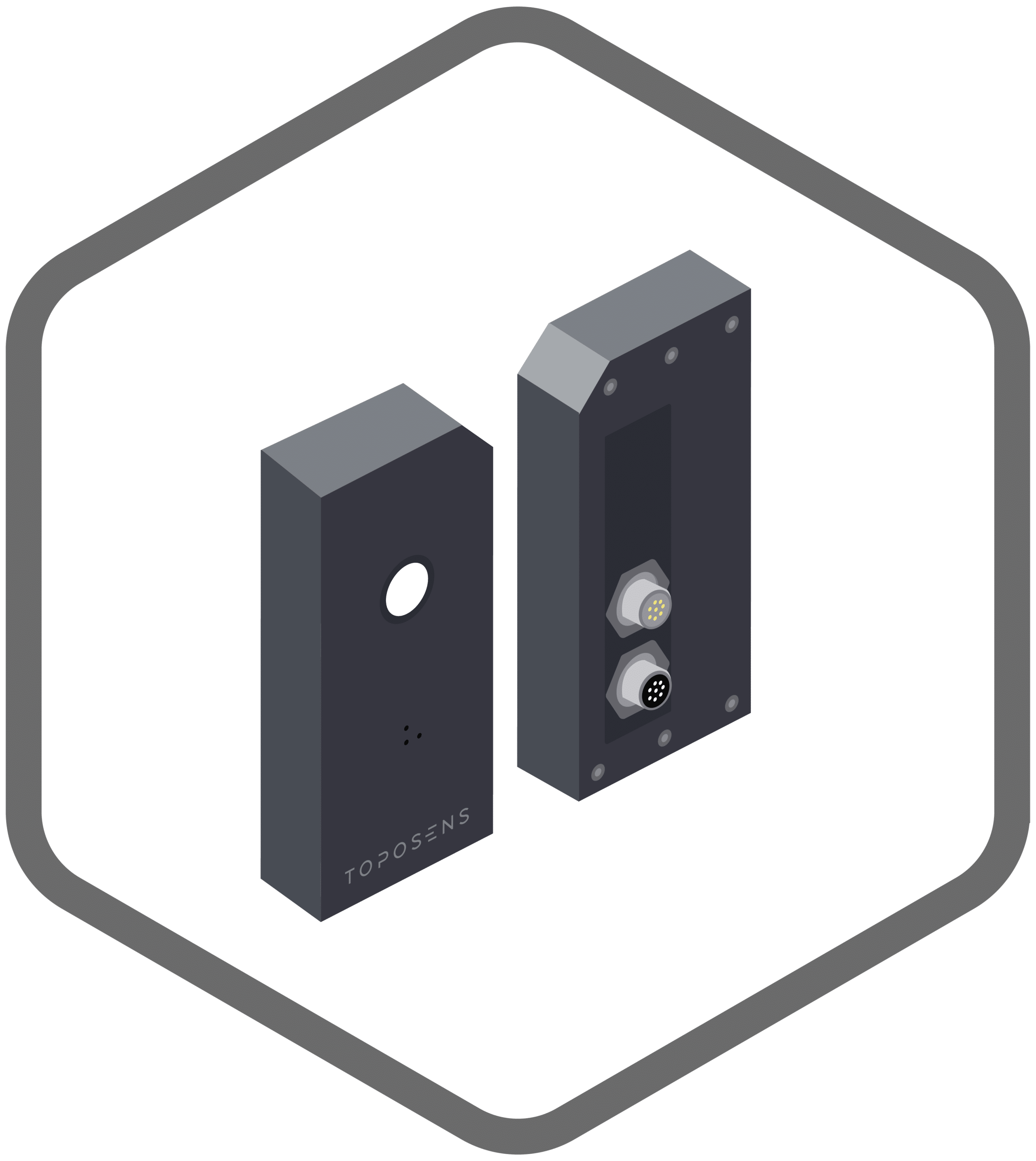 Robust to lighting conditions, dust and dirt with IP67 rating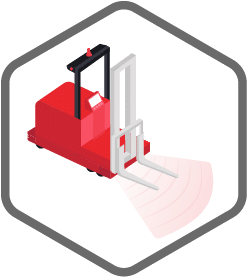 Detects "difficult-to-see" objects such as forklift forks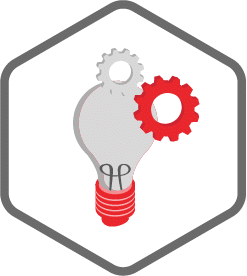 Suitable for a wide variety of industries and applications
Lost in the sensor jungle?
Here you can download our range-finding sensor compendium
Lost in the sensor jungle?
Download our range-finding sensor compendium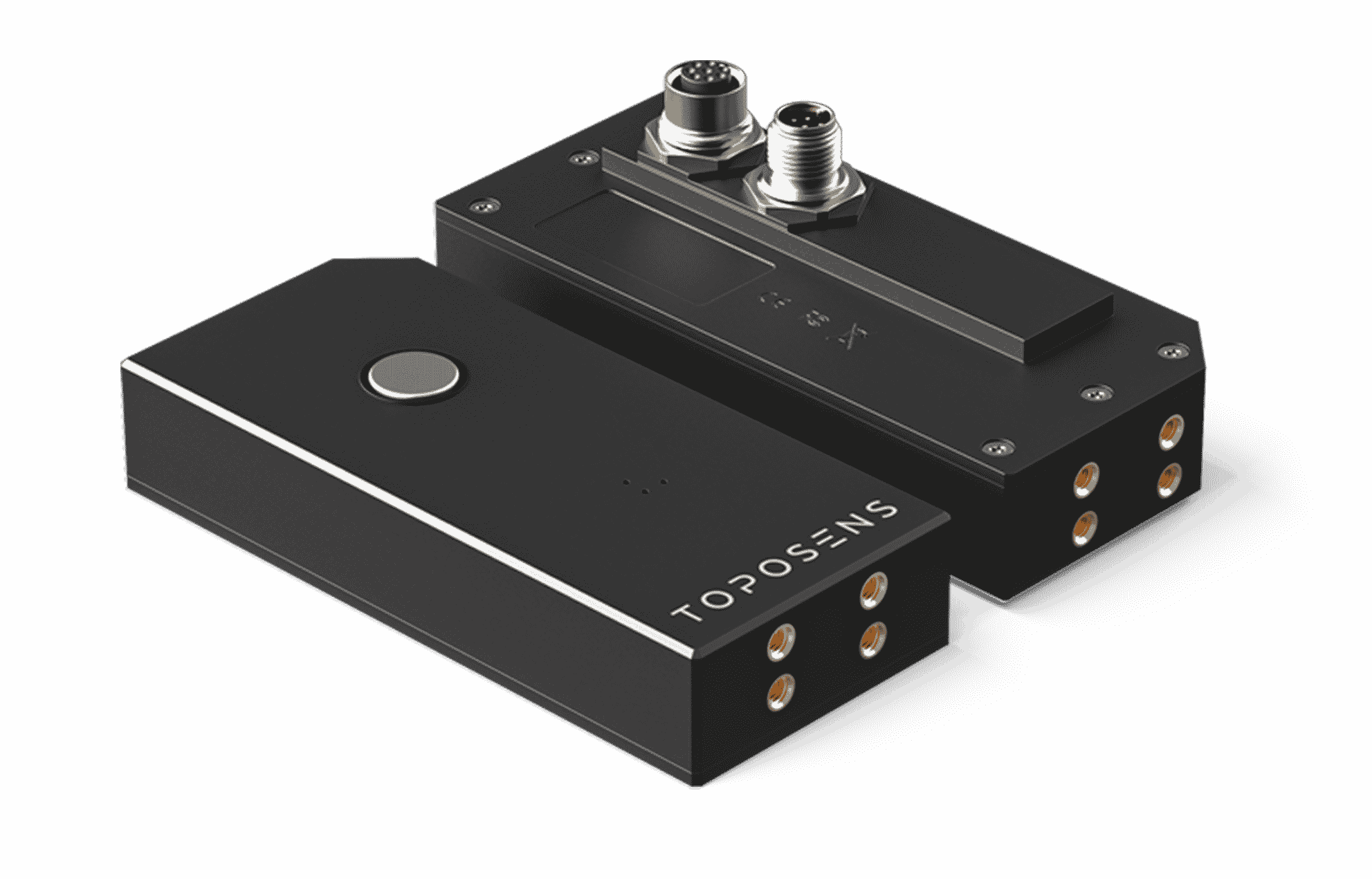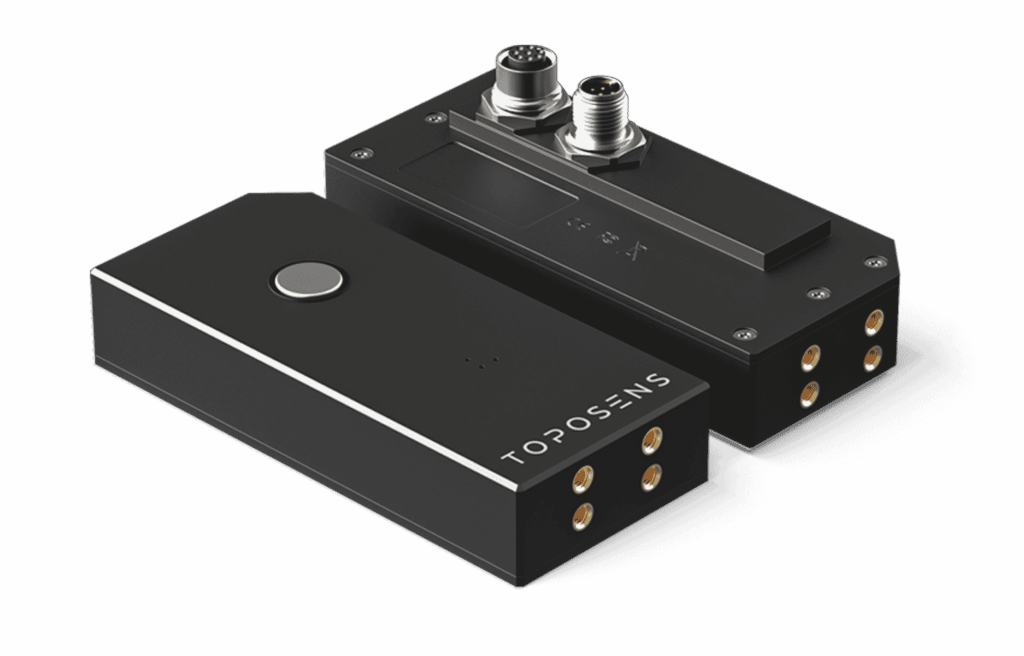 Your Solution in 5 Simple Steps
2. Discuss your requirements
Together, we will establish the safety needs of your system and any particular challenges you may be facing in daily operations.
3. Get your 3D sensor solution
You will then receive a quote (shipment?). Another option is to arrange a POC-project with us.
4. Start building safer mobile robots
Use  our 3D Ultrasonic Collision Avoidance Sensor ECHO ONE® as design-in or retrofit to increase the performance and safety of your system.
5. Stay up-to-date
Get exclusive members' access to our customer log-in area with regular updates and support.
Years of combined experience
"Toposens' […] algorithms enable a small ultrasound sensor system to turn its surroundings into a '3D ultrasound map'. The game-changing technology can be used for collision avoidance of autonomous vehicles."
[…] these 3D sensors achieve a field of view of up to 160° and provide simultaneous 3D measurements for multiple objects within the scanning area.
Through powerful software, the sensor enables the precise detection of objects in real time […] This completely new method of positioning generates new ways […] of seeing the world via sound as a digital image in real time.
I was impressed with the accuracy and stability of the detection. Compared to the TS3 sensors used by my team (older prototype and series sensor), a significant increase in performance can be seen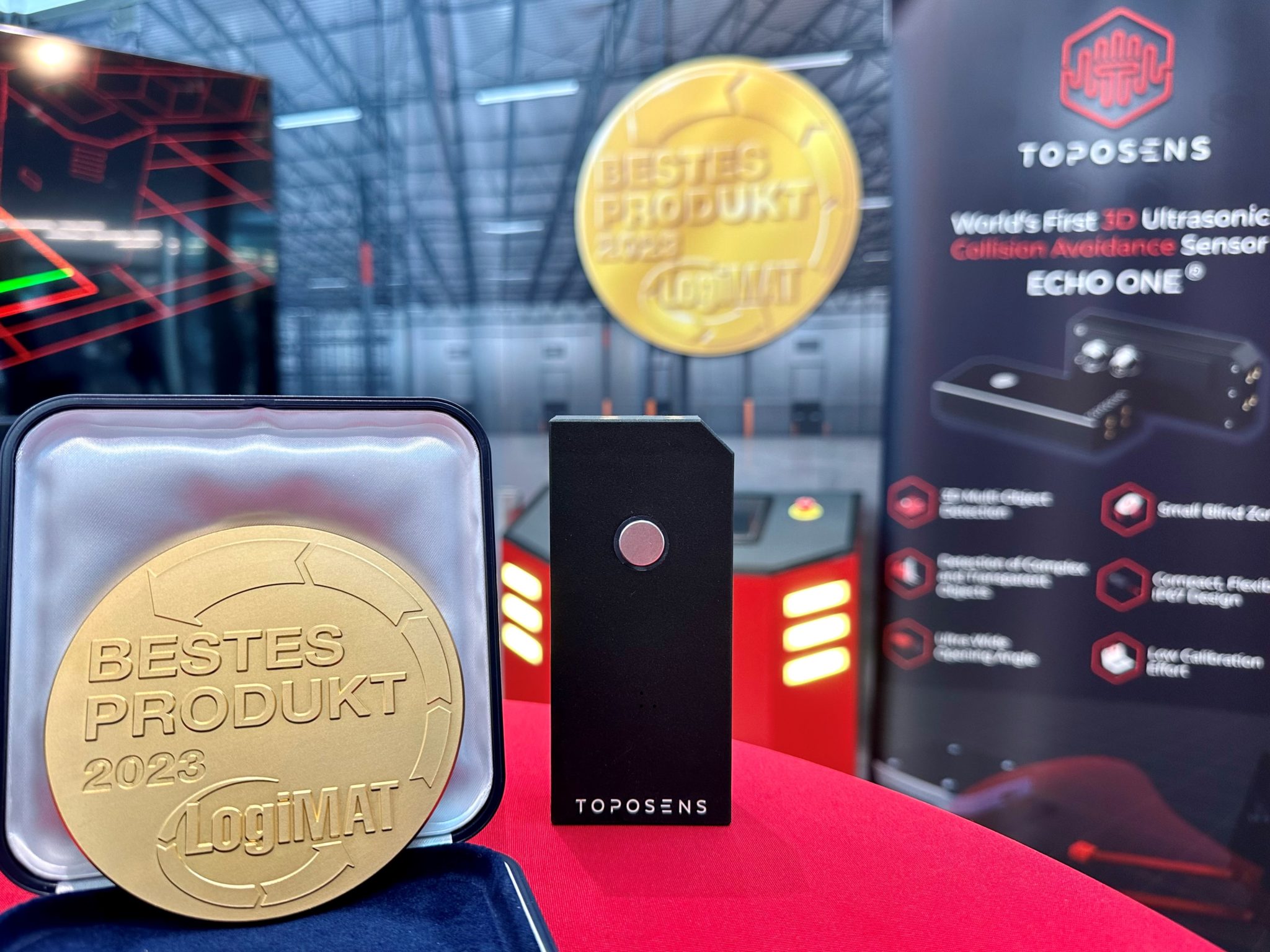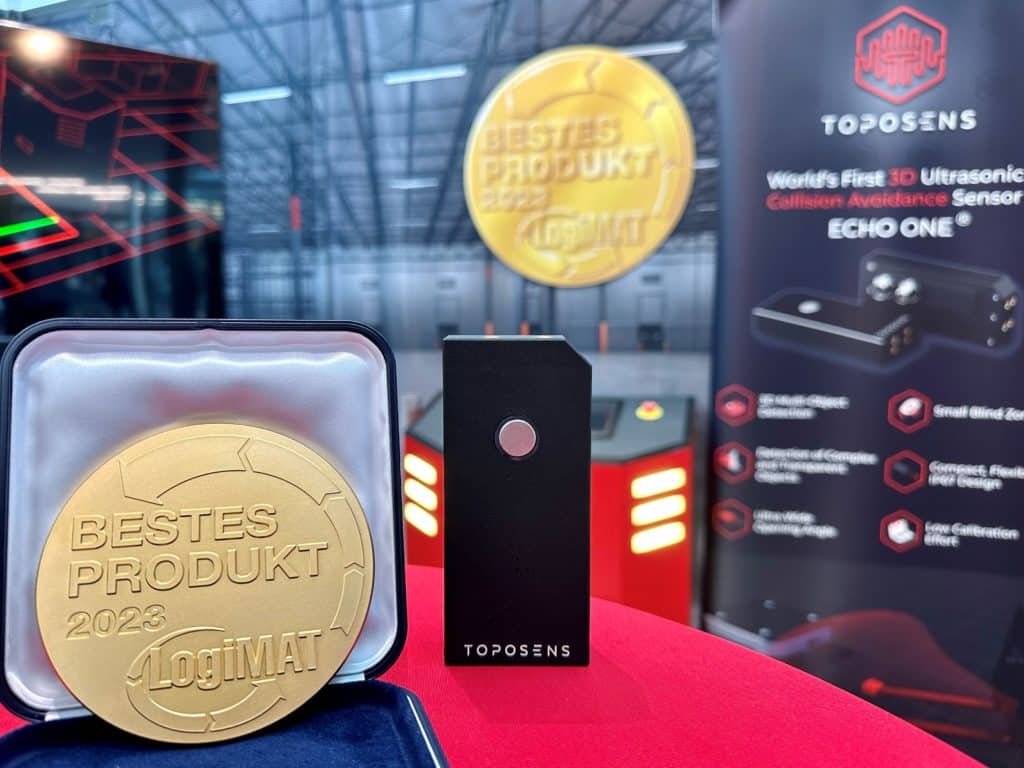 Press Release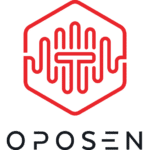 Munich-based MEYSENS GmbH, manufacturer of the pioneering 3D Ultrasonic Echolocation System for collision avoidance, receives prestigious award. Munich, 25/04/2023. MEYSENS GmbH was awarded the
Read More
Start your career in high-tech with us and help us produce the worlds-only 3D ultrasonic sensor