For the future of robotic, automotive, and industrial markets, there is a need for reliable, robust, and cost-efficient solutions. Whether you want your robot to avoid collisions or you want to avoid scratching your rims on curbstones.
Toposens Ultrasonic 3D Echolocation sensor will help you solve these tasks. It combines the time-of-flight principle of conventional ultrasonic sensors with triangulation and advanced signal processing algorithms.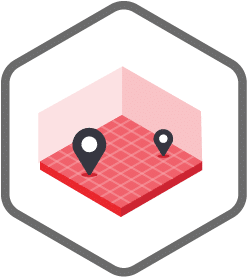 Locate object positions in 3D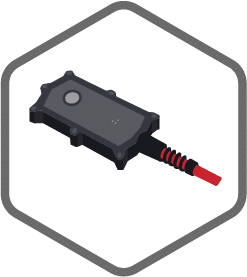 Robust to lighting conditions, dust and dirt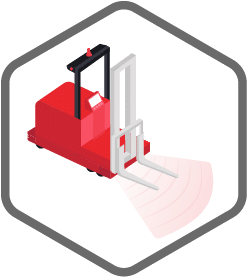 Detects transparent objects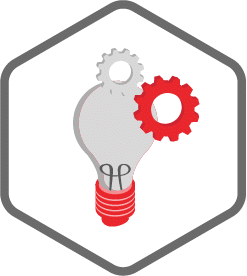 Applicable in a wide variety of industries
Lost in the sensor jungle?
Here you can download our range-finding sensor compendium
Years of combined experience
Lost in the sensor jungle?
Here you can download our range-finding sensor compendium
Lost in the sensor jungle?
Here you can download our range-finding sensor compendium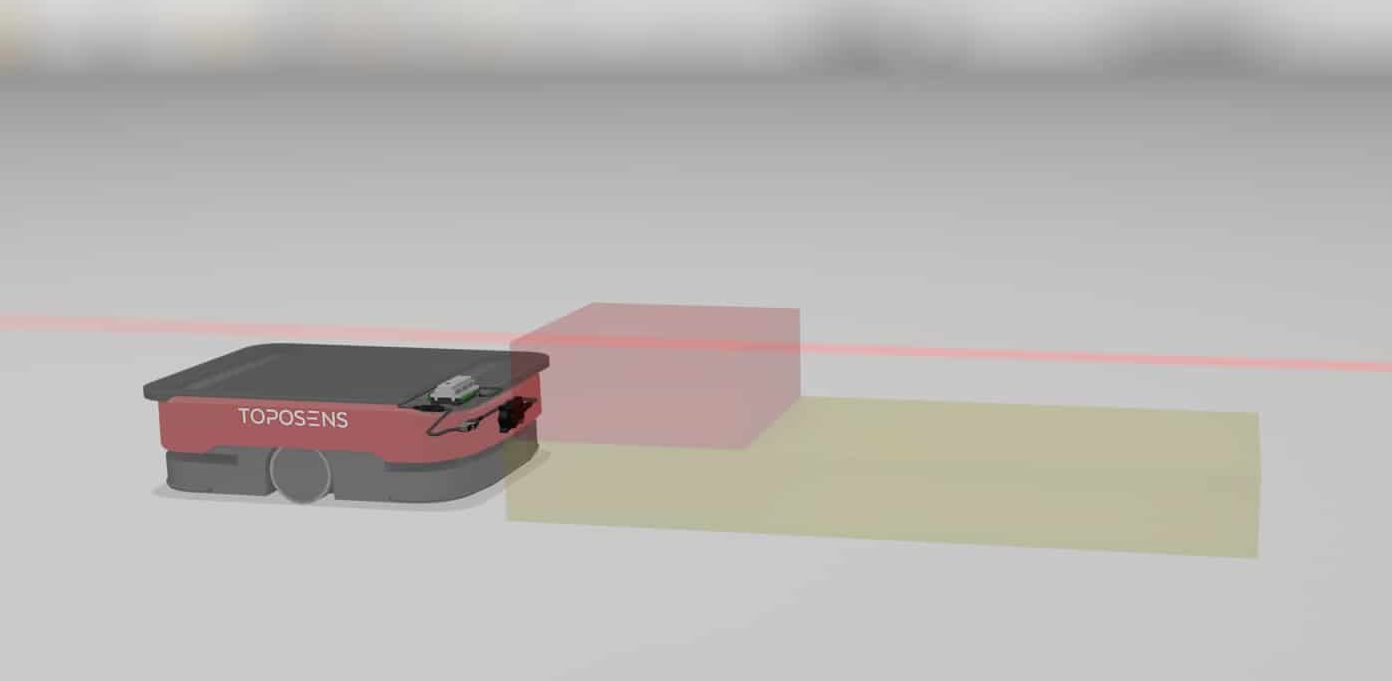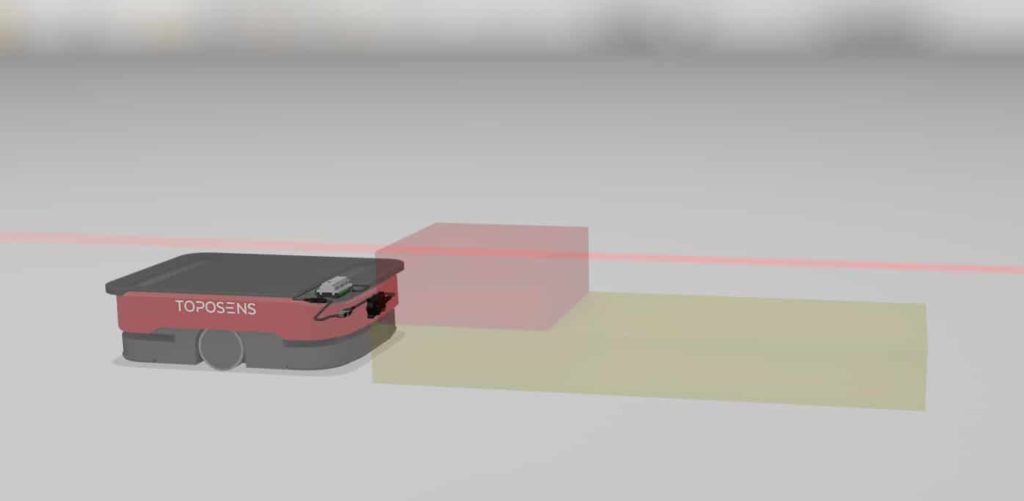 Press Release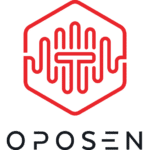 The Munich-based high-tech startup releases its plug and play solution Toposens Processing Unit DK as a gateway between Toposens 3D Ultrasonic Sensors and customer applications.
Read More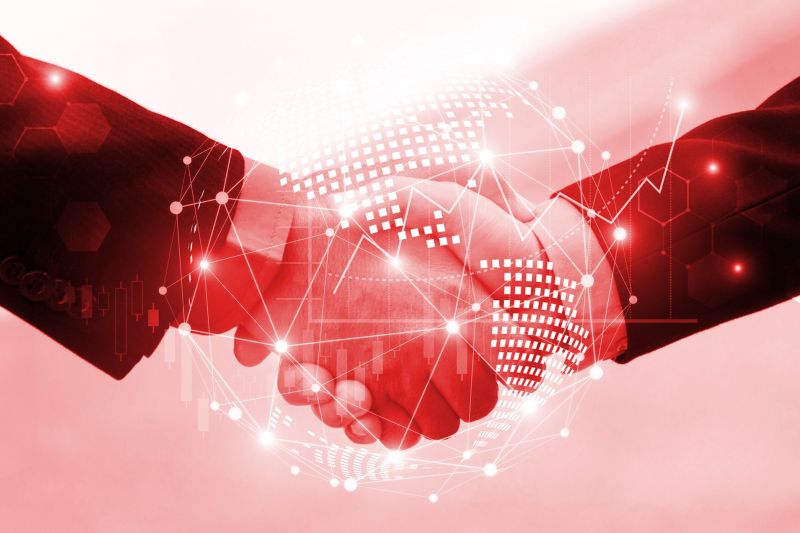 Press Release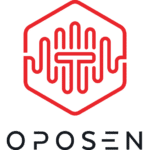 Munich-based high-tech startup secures further investments for the market launch of the world's first 3D Ultrasonic Collision Avoidance Sensor   Munich, 28/03/2022. Toposens GmbH has
Read More
Toposens' […] algorithms enable a small ultrasound sensor system to turn its surroundings into a '3D ultrasound map'. The game-changing technology can be used for collision avoidance of autonomous vehicles, people tracking in smart buildings and gesture control for consumer electronics.
[…] these 3D sensors achieve a field of view of up to 160° and provide simultaneous 3D measurements for multiple objects within the scanning area.
Through powerful software, the sensor enables the precise detection of objects in real time […] This completely new method of positioning generates new ways […] of seeing the world via sound as a digital image in real time.
I was impressed with the accuracy and stability of the detection. Compared to the TS3 sensors used by my team (older prototype and series sensor), a significant increase in performance can be seen
How to find the solution that best fits your individual requirements
Contact Us
Contact us via e-mail or phone and mention your application.
Discuss your requirements
We will discuss the requirements and the use case with you.
Get your sensor solution
Get an offer for your sensor solution or start your project with us.
Enjoy lifetime product support
Get exclusive access to our customer log-in area with regular updates and support.
Start your career in high-tech with us and help us produce the worlds-only 3D ultrasonic sensor