Evaluate our turn-key solution in your application
ECHO ONE® Development Kit
The Toposens ECHO ONE® Development Kit (ECHO ONE® DK) plus Toposens Processing Unit Development Kit (TPU DK) enables you to fully evaluate and integrate our 3D Collision Avoidance system in your individual application first before making it an integral part of your operational processes.
It enables you to demonstrate and validate the functionality and performance of our 3D Collision Avoidance System including its high accuracy, ultra-wide opening angle and small blind zone.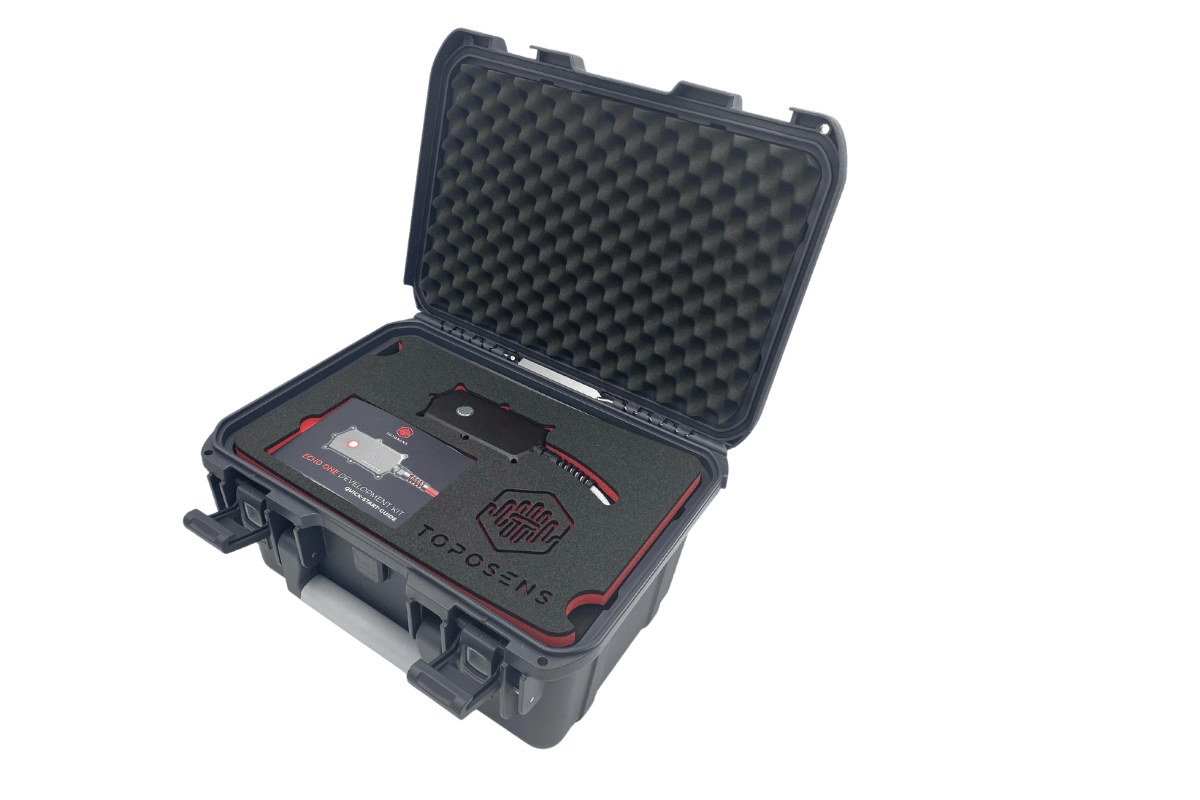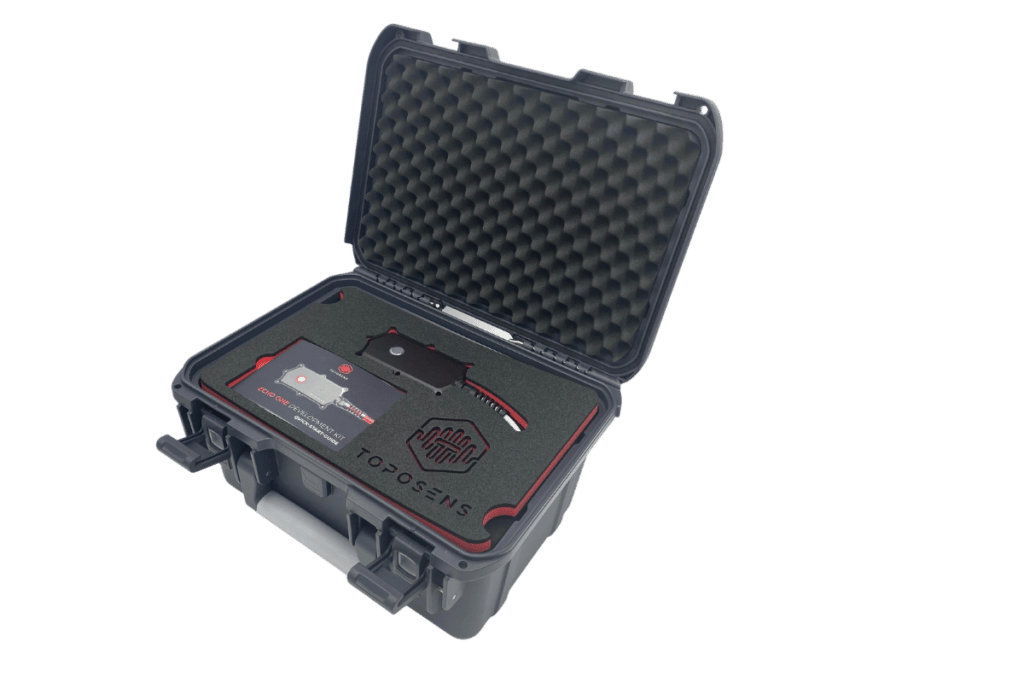 Technical Specifications - Overview:
Toposens Processing Unit Development Kit
Our development kit platform gives you great flexibility to evaluate our sensor in your individual application: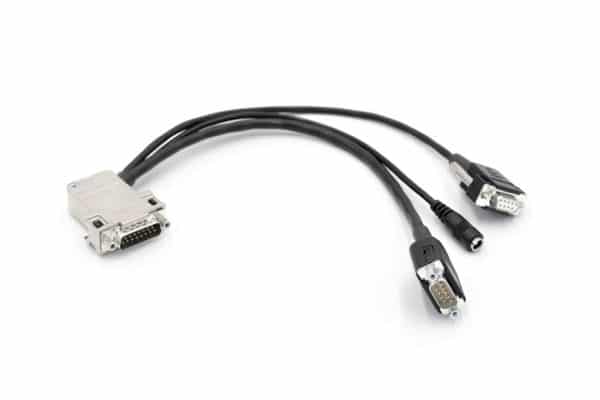 CAN as a communication interface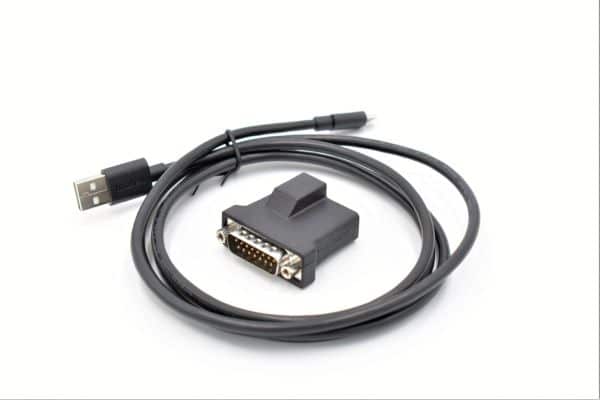 A separate Interface Adapter
(USB adapter + Micro USB Cable) to connect the ECHO ONE DK to your PC.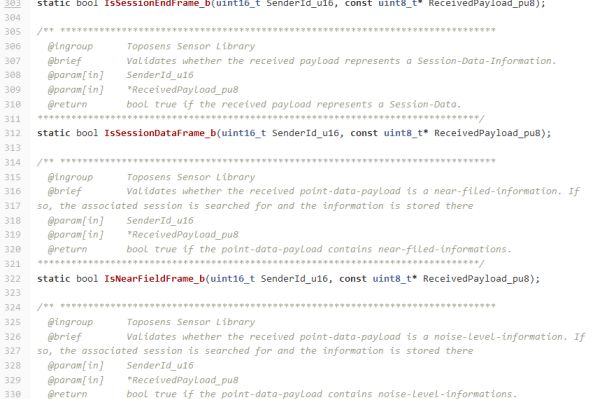 Toposens Sensor Library for convenient implementation of the ECHO ONE DK sensor into customer projects.

Firmware Update Tool via Interface Adapter to update the ECHO ONE DK's firmware.
Lost in the sensor jungle?
Download our range-finding sensor compendium