Toposens Next-Generation 3D Ultrasonic Sensing Technology
Our new sensor enables your AGV, robot, or other application to avoid collisions with all kinds of obstacles. Based on our proprietary 3D ultrasonic technology, Toposens ultrasonic sensors use time-of-flight echolocation data for 3D detection and safety improvements.
Next Level Robotic Safety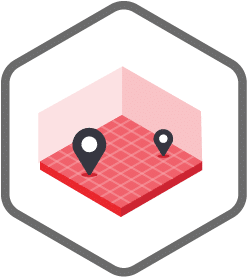 3D Multi-Object Detection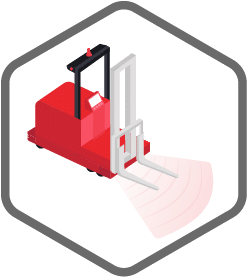 Detection of Complex and Transparent Objects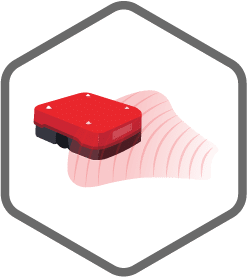 Ultra-Wide Opening Angle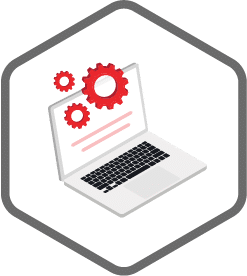 Low Calibration Effort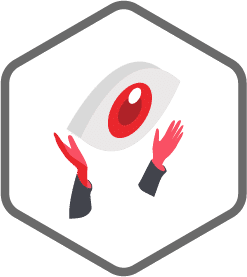 Reduced Blind Zone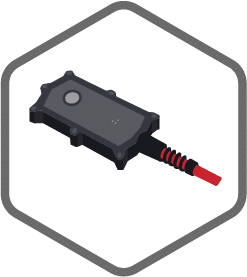 Compact and Flexible IP67 Design
Our new platform gives you great flexibility to evaluate our sensor in your individual application.
For easy integration, we offer: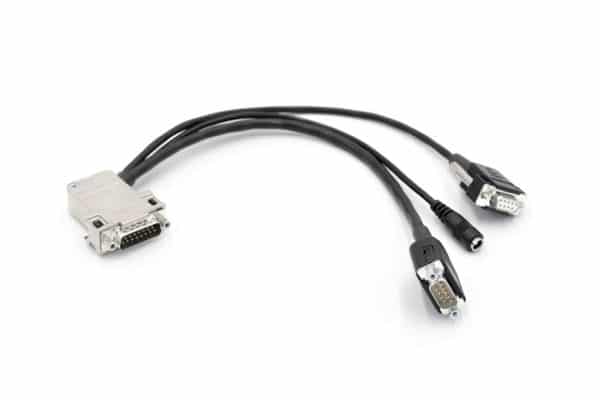 CAN as a communication interface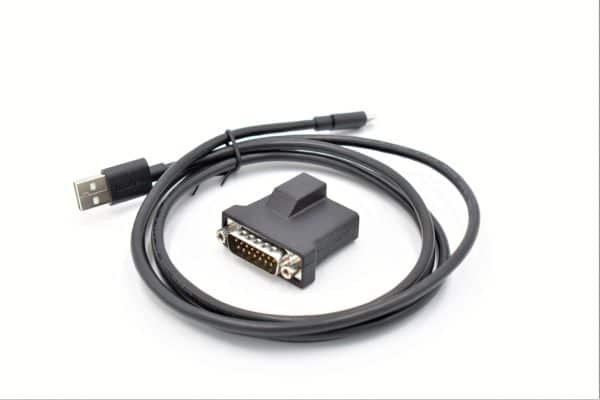 A separate Interface Adapter (USB adapter + Micro USB Cable) to connect the ECHO ONE DK to a PC.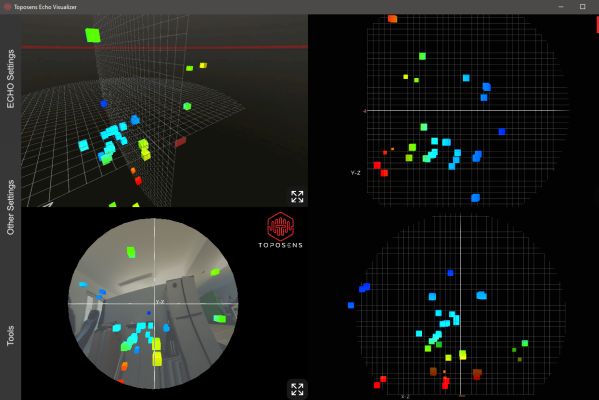 Toposens 3D Visualizer for raw data visualization and capturing via Interface Adapter.

ROS Implementation Package.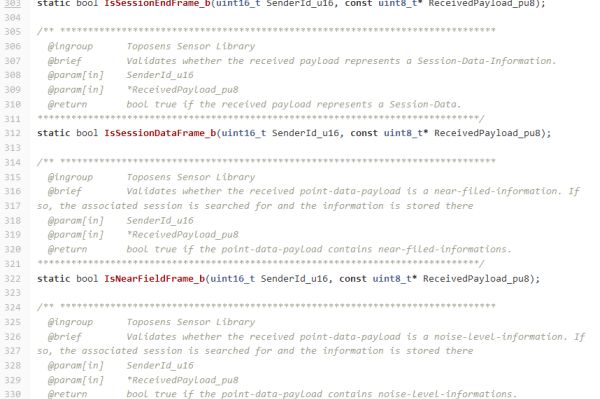 Toposens Sensor Library for convenient implementation of the ECHO ONE DK sensor into customer projects.

Firmware Update Tool via Interface Adapter to update the ECHO ONE DK's firmware.